Roof Maintenance
Are you looking for a company you can trust to take care of your roof maintenance? Look no further than Furber Roofing Limited.
Furber Roofing Limited is based in Wallasey and has been established since 1957 winning numerous awards in Customer Service from the Wirral Trader Business Approval Scheme part of Wirral Trading Standards and receiving amazing feedback from our customers on the Checkatrade and the Business Approval websites. Customer satisfaction is paramount to Furber Roofing Limited and we understand the needs of our customers.
Furber Roofing Limited based in Wallasey covers all of Wirral, Ellesmere Port, Chester and Liverpool Merseyside.
Having your roof maintained, repaired or renewed during the summer / autumn months instead of waiting for a leak to develop in the winter could save you both time and money.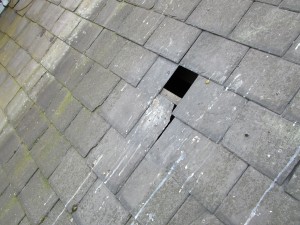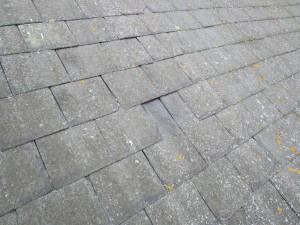 Furber Roofing Limited can provide a free survey and quotation if necessary to ensure your roof is in a good sound condition and ready for the coming winter months.
Early detection of minor issues can eliminate the prospect of more serious damage being caused later on also ensuring that costs are kept to a minimum.
Providing early care and attention to general maintenance issues is the most cost effective way to protect your property and will help avoid major damage and inconvenience at a later date.
Call Furber Roofing Limited today on 0151 691 2978 to make an appointment for your free survey carried out by one of our fully qualified friendly surveyors.
As well as Roof Repairs and Roof Maintenance; Furber Roofing Limited also specialise in UPVC works such as Guttering, Fascias, Soffits, Flat Roofing using Felt or Rubber EPDM and Reroofing.